Passport readers are used in major airports
2022-10-09 14:28:38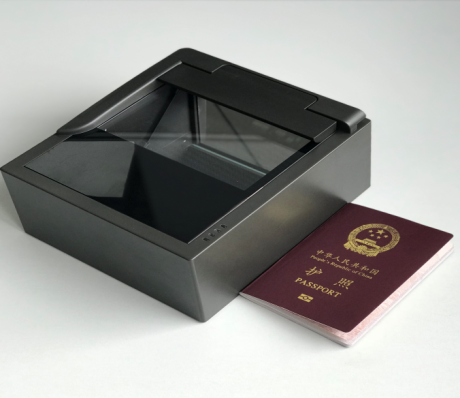 Wintone Science & technology multi-functional passport reader has passed the "TravelSky third-party equipment security network access test", no need for software integration, and can be directly used in the national airport business system.
The Wintone passport reader is integrated into the self-service check-in, baggage drop-off, and security gates at civil aviation airports. After arriving at the airport, passengers can use the self-service check-in equipment with valid documents such as ID cards, passports, military ID cards, and home-return certificates. After printing the boarding pass, self-print the checked baggage receipt to complete the baggage check. Passengers present their boarding pass, ID card, passport and other documents when entering the security check channel. The passport reader can quickly read the documents, complete the security check, and divert the airport for the airport. , greatly reducing the waiting time in line and improving the traffic efficiency.
At present, it has been successfully used in Beijing Daxing Airport, Hangzhou Xiaoshan Airport, Chengdu Tianfu International Airport, Baiyun International Airport and many other airports, realizing many smart applications such as self-service customs clearance at security gates, self-service WiFi number pick-up, self-service baggage check, and self-service check-in.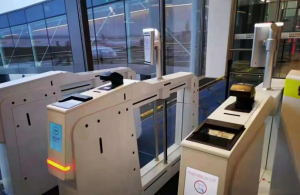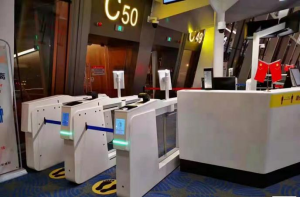 "Smart Inquiry" Self-service Kiosk
"Smart Inquiry" self-service kiosks provide passengers with self-service flight inquiries, self-service access to WiFi, store inquiries, facility services, caring services, and the opening of diversified services for airport members. The Wintone embedded passport reader is integrated into the "Smart Inquiry" self-service The real-name authentication link of the machine. Passengers who want to use the "smart inquiry" self-service kiosks and enjoy diversified services must first complete the real-name identification with other documents such as ID cards or passports, Hong Kong and Macau Pass, Taiwan Pass, Electronic Home Return Permit, and Electronic Taiwan Compatriot Permit. Authentication, Wintone passport reader uses FPGA hardware to realize high-speed image processing. Passengers put the relevant ticketing documents into the passport reader for identification, automatic induction triggering, and instant recognition. Quick access to free and secure WiFi, efficient handling of airport membership and other services, without the need to queue up at the manual service desk, bringing passengers an efficient and fast service experience and meeting the requirements of contactless epidemic prevention.