Wintone Technology Signed the Contract with ICBC Technology, Became One of the First Batch to Settle in the "Xiong'an AI Algorithm Open Platform"
2022-10-10
On September 6, the "Smart Xiong'an Construction and Development Forum", a series of activities of the 2021 China International Digital Economy Expo, was successfully held. Entrusted by Xiong'an New Area, ICBC Science and Technology Co. Ltd. undertook the construction of algorithm open platform and the pilot demonstration of business operation innovation, and signed on site with many domestic well-known AI technology enterprises, such as Bejing Wintone, Eyecool, Hikvision and iFLYTEK, which were the first batch to settle in Xiong'an AI algorithm open platform. This signing marks the official release of Xiong'an AI algorithm open platform, which lays a solid foundation for the formation of the embryonic algorithm economy in the New Area.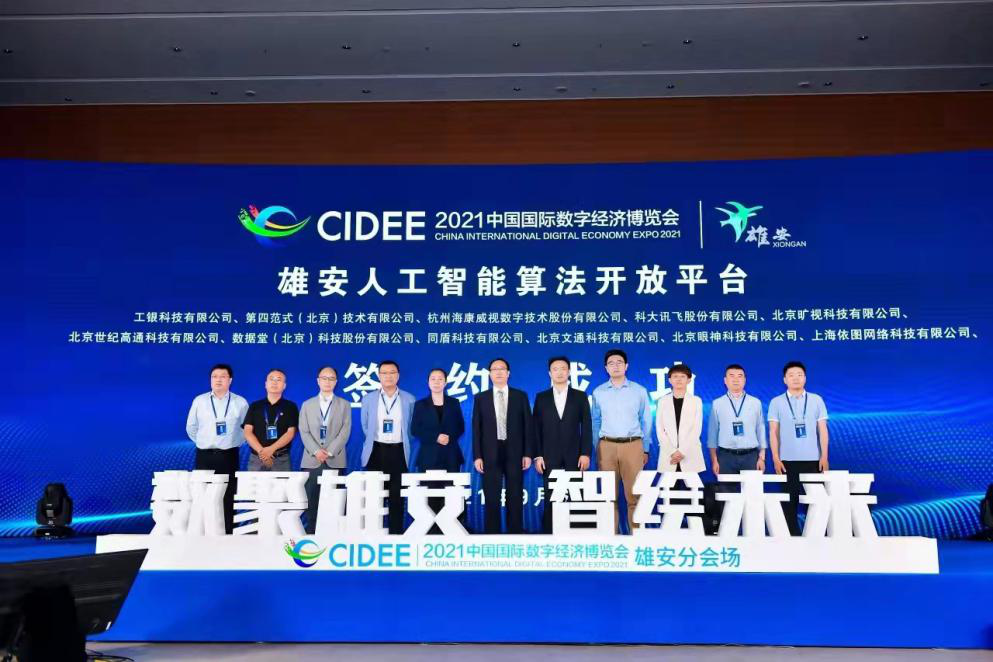 Since the establishment of Xiong'an New Area, it has always adhered to the simultaneous planning and construction of digital city and physical city, and strived to build a global leading digital city with deep learning ability. As one of the enabling platforms of Xiong'an urban brain, Xiong'an AI algorithm open platform, adhering to the concept of "urban brain thinking engine and algorithm industry economy engine", proposed a new mechanism for the introduction of new area algorithms, designed a new architecture for the application of new area algorithms, and helped to drive the new industry of algorithm economy in the new area, The platform will also become a new enabling platform for intelligent government services and a new engine for Xiong'an intelligent city and digital economy construction, helping to build an artificial intelligence algorithm industry ecosystem integrating "government, industry, learning, research and application".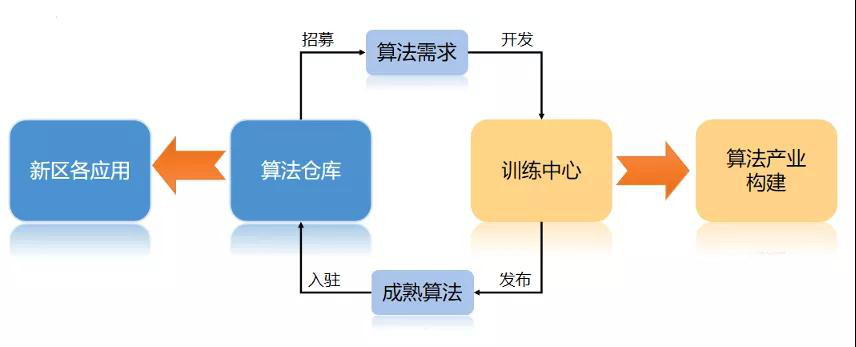 ICBC Technology is a wholly-owned subsidiary controlled by Industrial and Commercial Bank of China Limited and the first technology company set up by the Chinese banking industry in Xiong'an New Area. It has carried out research and exploration in assisting the industry's digital transformation, enabling peer financial technology improvement, operation and maintenance capabilities, innovation incubation and other aspects, and is committed to providing comprehensive financial technology solutions.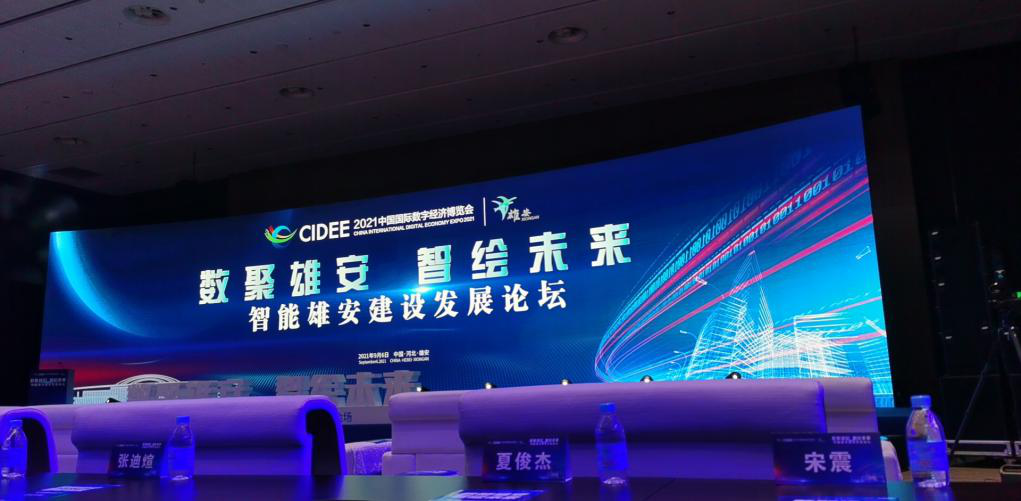 Wintone Technology has been focusing on the research and development of OCR (optical character recognition) technology and intelligent commercial image processing technology for many years. Based on the self-developed deep learning intelligent OCR platform, it has launched a series of intelligent OCR recognition software and intelligent hardware products with independent intellectual property rights, and has advanced concepts and rich experience in enabling urban digital construction and operation. Wintone Technology has built a complete OCR identification solution for a number of bank customers including Industrial and Commercial Bank of China, Agricultural Bank of China, China Merchants Bank, Evergrowing Bank, Minsheng Bank, Industrial Bank, etc; In the future, Wintone Technology will give full play to its own advantages, and together with ICBC Technology, face the construction of smart cities, the digital transformation of the industry, and help the development of the digital economy.