TH-OCR SDK

OCR Text Recognition System

TH-OCR Minority Document Recognition
Function Introduction
Wide Recognition Character Set

Support the recognition of rare characters, and the recognizable character set is greater than 16000
Customizable Development Character Set

New character sets can be customized and developed according to user needs
Powerful Image Processing Functions

TH-OCR text recognition SDK can realize automatic tilt correction, automatic rotation, automatic underline removal, automatic decontamination, automatic cutting and other functions
Intelligent Filtering of Interference

TH-OCR text recognition SDK automatically filters out interference such as tilt, deformation, light change, line pressure, grid, stamp, blur, and low resolution
Support a Variety of Acquisition Methods

Images captured by cameras such as mobile phones, tablet computers, scanners, high-speed cameras, and digital cameras can be recognized
Supports Multi-Platform Use

Supports both mobile integration and private deployment of Windows and Linux servers
Recognize a Variety of Documents

Support general document recognition, natural scene text recognition, general table recognition, long microblog recognition
Recognition of Many Languages

Support recognition of more than ten languages, including English, traditional and simplified Chinese, Japanese, Korean, Tibetan, Uyghur, Kazakh, Arabic, Kirgiz, Chinese and English, etc.
Product Superiority
Multiple Calling Methods

Support calling and identification of app, client, browser, wechat, scanner, high-speed camera, etc
Flexible Authorization Methods

Provide dongle authorization and encryption cable authorization
Wide Range of Applications

Microsoft office operating system has been authorized for 20 years, and wintone th-ocr character recognition has been applied in the State Intellectual Property Office and Geological Survey Bureau to realize digital management of archives, contract management and electronic paper
Guarantee Data Security

Enterprise intranet deployment to meet the needs of user data security
High Single-Character Recognition Rate

TH-OCR text recognition SDK supports set-character proofreading and comprehensive proofreading functions, with high single-character recognition rate
Support China's Localized Operating System

Zhaoxin and other chips, and also support localized systems such as Kirin system and Tongxin UOS, and the price is independently controllable
Application Scenarios
Electronic archives security management system
System office software
Digital processing of archives
Intelligent Hardware
Electronic archives security management system

Wintone TH-OCR character recognition SDK is used in computer terminal security inspection system, electronic document security management system, e-mail prevention and control management system, electronic file security management system and other systems. The ultra-high recognition rate provides technical support for data security and risk prevention.
System office software

The OA software office system is an indispensable software tool for enterprises. The Wintone Science & technology TH-OCR text recognition SDK is embedded into the OA office software and installed on the client side together with the OA software to provide end customers with official documents or internal information. Text extraction function, easy to operate, improve overall work efficiency and save labor costs.
Digital processing of archives

Connect Wintone Science & technology TH-OCR text recognition SDK with business systems such as information service system, smart office system, and file digitization system, and apply it to the management and digitization of large amounts of data files. By scanning enterprise paper files, it can be exported Double-layer PDF, TXT, WORD, XML, XLS and other format files are convenient for enterprises to edit and find file information, realize digital management of files, and improve efficiency and intelligence.
Intelligent Hardware

The Wintone Science & technology character recognition SDK is embedded in the multi-function all-in-one machine, scanner or other intelligent hardware, which can quickly identify and extract characters during document entry and realize the digital management of enterprise information.
Online experience
OCR Text Recognition System Distinguish
The recommended: size of the image is about 200KB, and the bit depth is more than 24Recommended resolution of scanned image: 300dpi, less than 3m.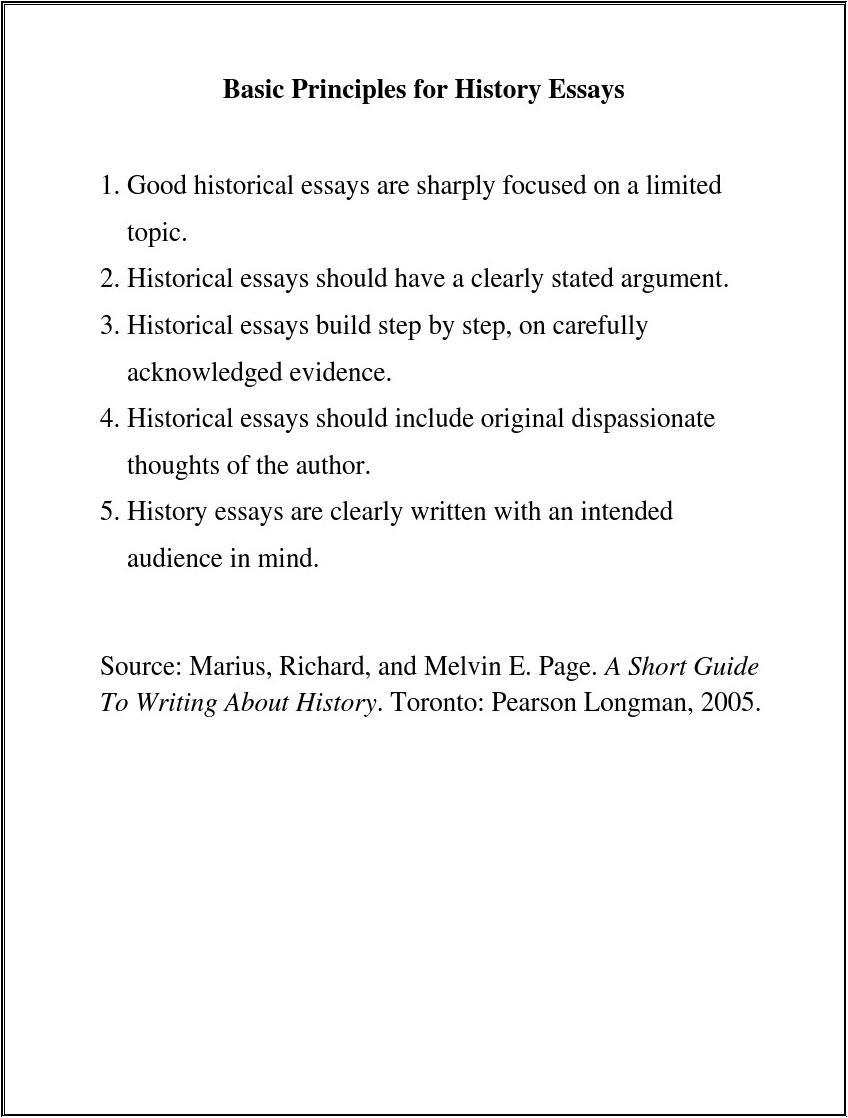 OCR Text Recognition System
OCR Text Recognition System