Wintone document identification for Archives Management Bureau
2022-10-08 16:45:19
Wintone Science & technology document identification is applied to Archives Management Bureau
OCR character recognition technology plays an important role in data collection and digital filing. Since 2013, under the background of the National Archives Administration's vigorous implementation of the strategy of "stock digitization and incremental electronization", a large number of digital copies of paper files have been produced, and the file OCR work has been fully started. In order to standardize the development of relevant work, the national archives administration has taken advantage of the situation, In December 2019, the optical character recognition (OCR) work specification for digital copies of paper archives was issued, which specifies the organization, implementation and management requirements of OCR work for digital copies of paper archives.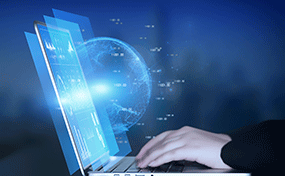 However, the types of files are diverse, and the text content is all-encompassing. There are different languages, fonts, sizes, arrangements and alignments, and even handwritten, traditional and simplified scripts that are more difficult to recognize. These problems have brought data collection and digital filing work. Various challenges.
Wintone Science & technology document recognition
Based on a new deep learning technology framework, Wintone Science & technology has launched universal character recognition, which supports the recognition of simplified and traditional Chinese, Tibetan, Uyghur, Mongolian, Arabic, Kazakh, Kirgiz, Japanese, Korean, and Chinese and English characters. It can quickly customize and develop character sets, and play a major role in file management, text extraction, and electronic management of documents and files.
The State Intellectual Property Office, the Geological Survey Bureau, Qinghai University, China Post, Neusoft group, etc. have all applied Wintone Science & technology character recognition technology to serve customers or integrate into enterprise systems, which are applied to a variety of scenarios such as file digital management, contract management, data entry and processing, and paper electronization.
Wintone Science & Technology universal character recognition supports the recognition of more than ten languages such as pure English, simplified and traditional Chinese, Japanese, Tibetan, Chinese and English
The general character recognition set combines the traditional pattern and deep learning algorithm, and supports the recognition of minority characters, rare characters and handwritten characters. The recognizable character set is more than 16000, which is suitable for domestic hardware platforms such as godson, megacore and Feiteng.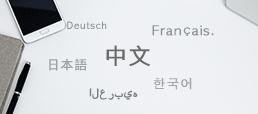 It can realize automatic tilt correction, automatic rotation, automatic underline removal, automatic decontamination, automatic cutting and other functions: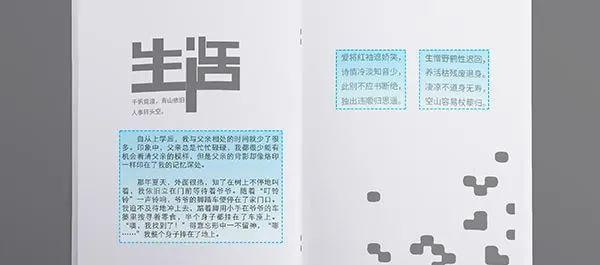 Automatic filtering of tilt, deformation, light change, line pressing, grid, stamp, blur, low resolution and other interferences.