Wintone passport reader helps to automate visa application process
2022-10-12
Every year, the Muslims head for Saudia Arabia to join the big event of pilgrimage. These Muslims all over the world, they need to get their visas from SAUDI ARABIAN EMBASSY. And Saudi Arabia Embassy has made it mandatory to pilgrims passport data electronically by scanning through passport readers and scanners.

But we all know, the visa system is in high priority and it is not allowed to be connected to any other external devices and thus makes it difficult to integrate the reader. Wintone figure out one perfect solution to solve this problem. We developed a little software which simulates computer typing and the processed information from passport reader through reader/scanner can be rolled into the forms or the editable boxes automatically. There is no need to integrate the SDK of reader and what the customers are going to do is to install this little software and scan the passports.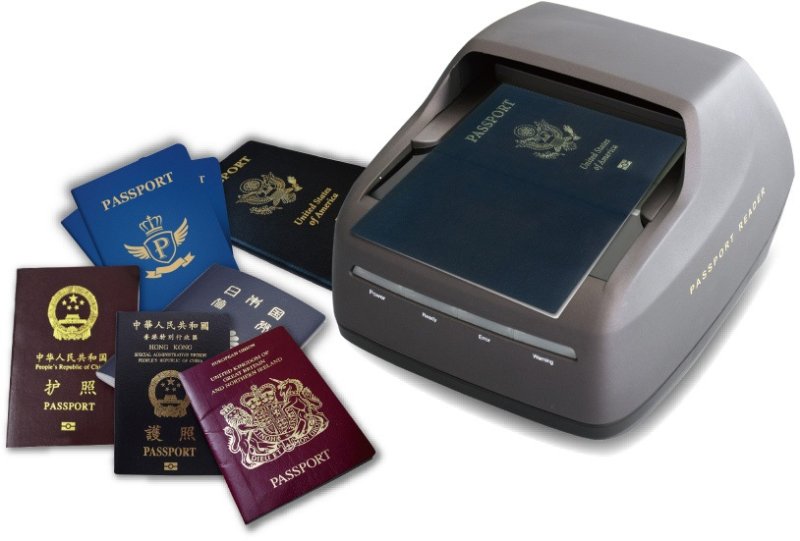 This solution has been successfully applied to Saudi Arabia to China Embassy and it proves that it is really a time saving and efficient solution in visa application process. And this solution can be copied to any other embassy to streamline the application process.